Pictured are excerpts from my current draft. Some of the images are for placement only. 
This workbook is aimed to help the general public create meaningful community engagement events through the use of design principles and behavior change methods. It is the "ready for prime time" version of my
graduate thesis
.
Conference Presentation
I am presenting this method at a workshop for the
2020 Design Principles and Practices conference
: "Advocacy in Design: Engagement, Commitment, and Action" in March of 2020. I will use the feedback from this workshop to write a new draft of the book and begin to seek publishers.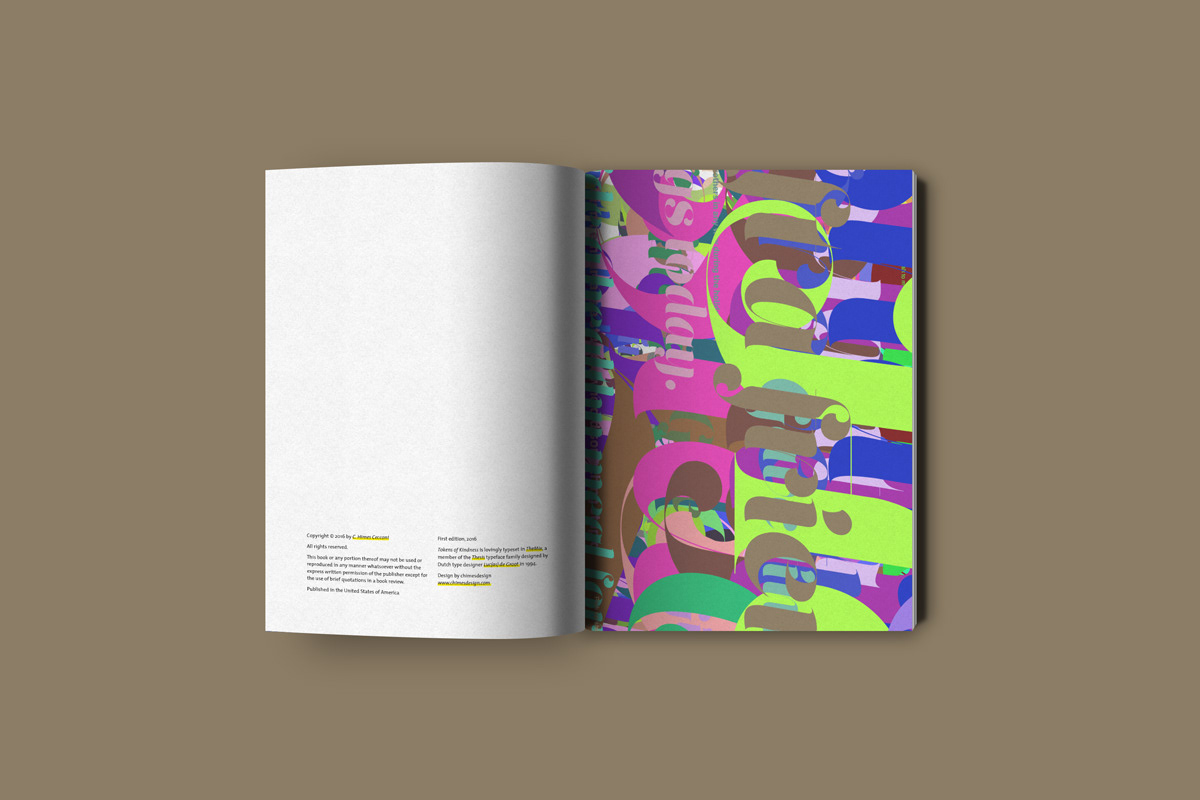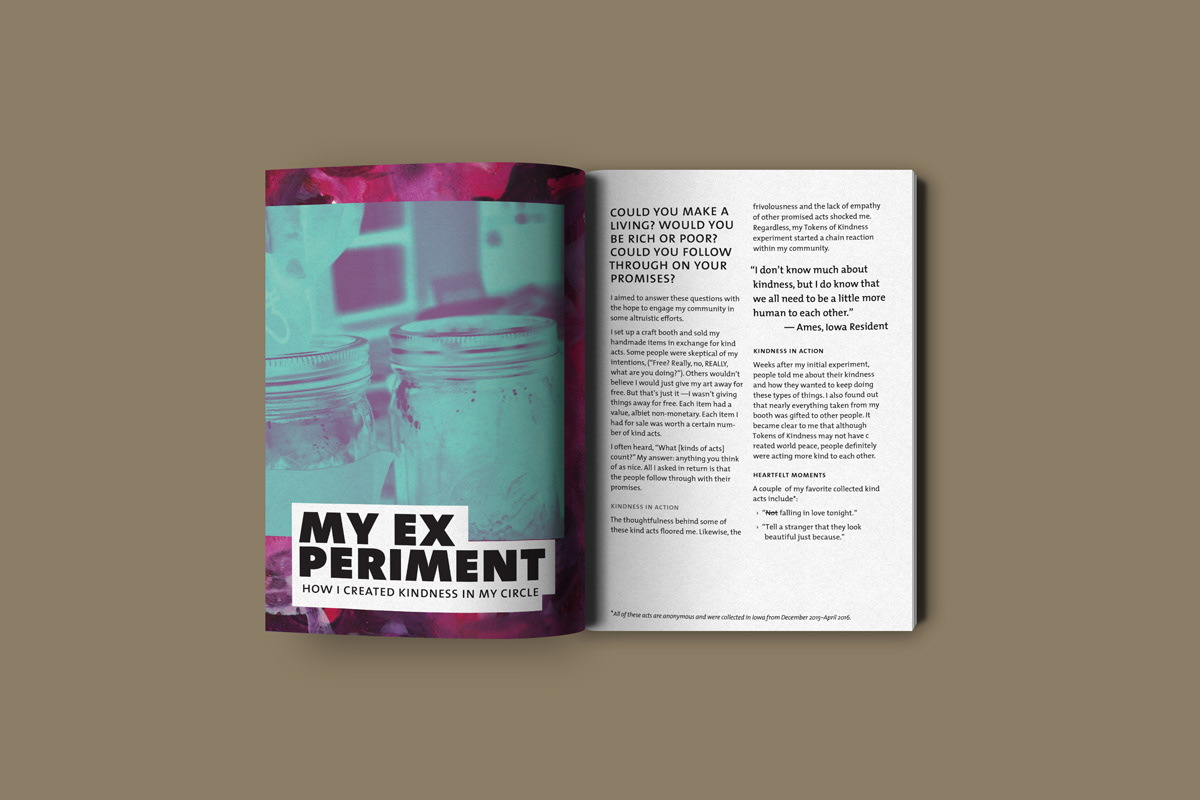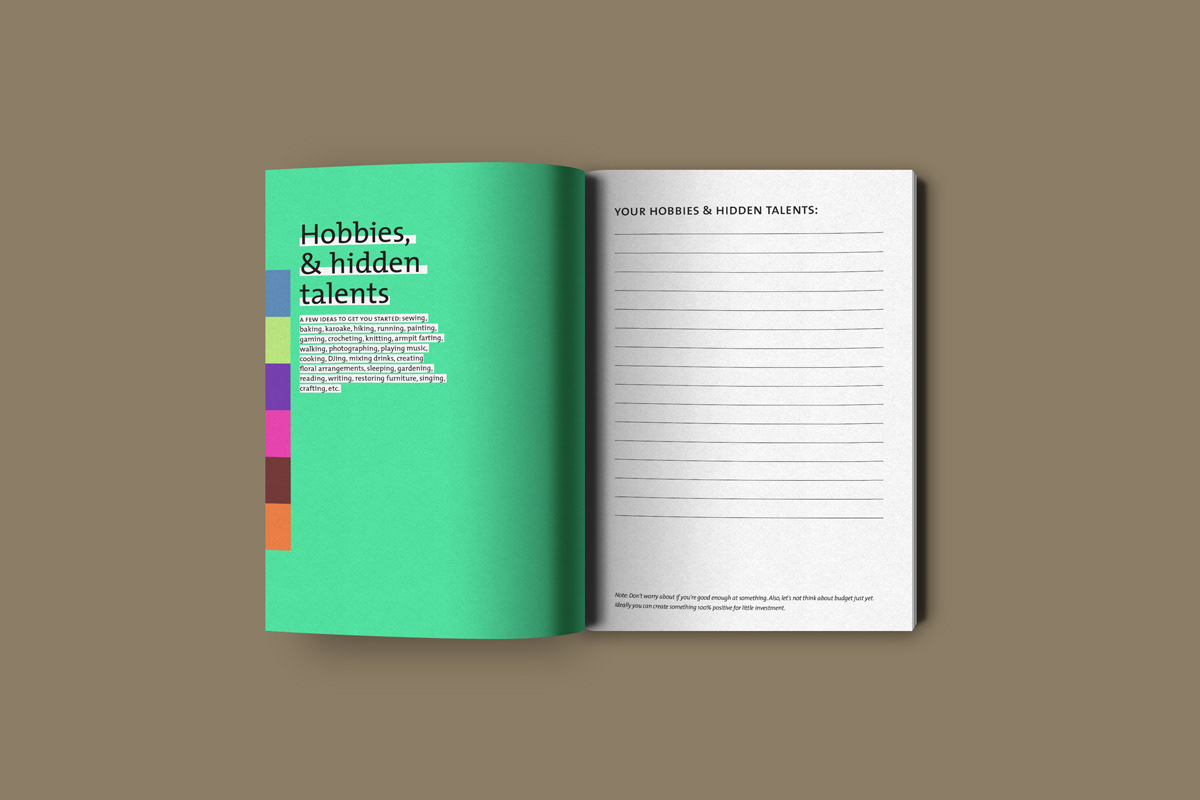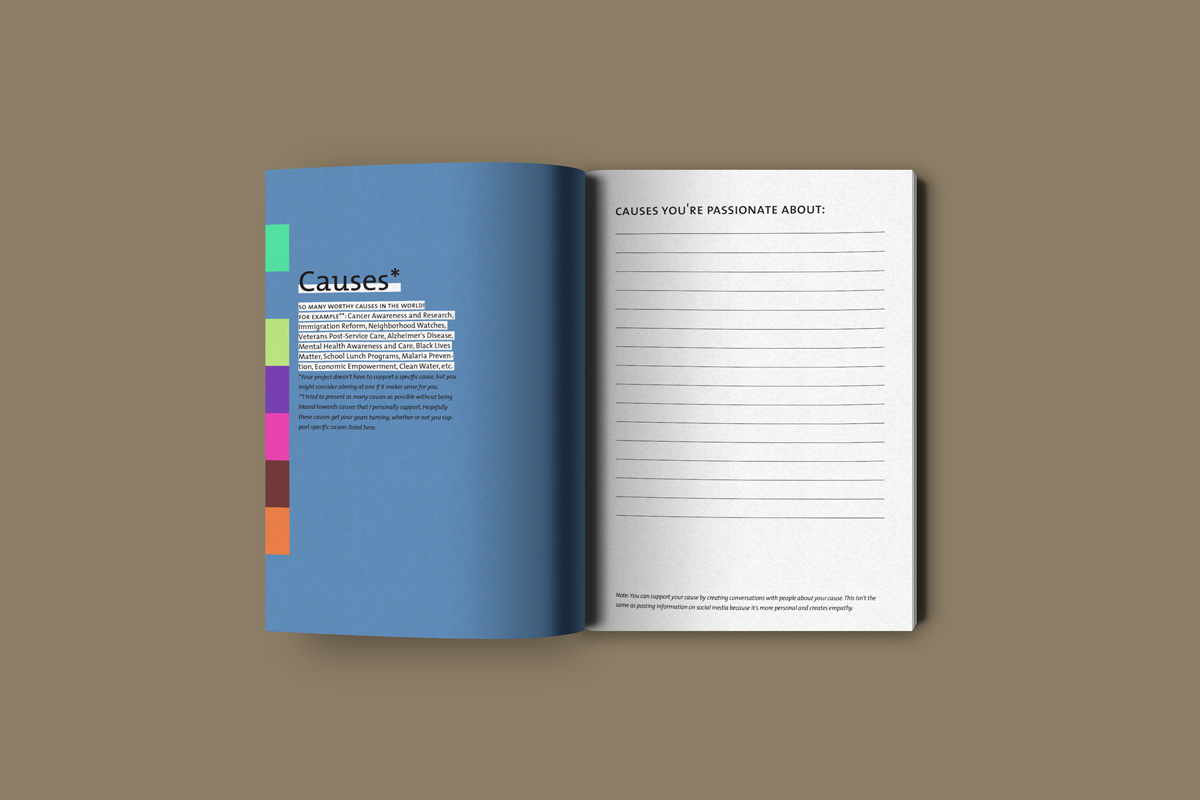 Tokens of Kindness and Related Works